Quality Windows, Doors, Bi-Fold Doors and Conservatories to the Trade, DIY and Commercial
Highseal Manufacturing Company
Frequently Asked Questions
No we do not, our payment terms are 50% deposit and 50% upon completion. 
UPVC doors construction are of plastic only, a Distinction composite door is constructed with a multitude of materials, including GRP (glass reinforced polyester) and a CFC- polyurethane foam core.
A Distinction composite door is 44mm thick which compares to a standard UPVC door of 28mm. 
A composite door is manufactured from Thermoset GRP (Glass Reinforced Polyester), the doors are compression moulded to give a high-definition panel design with the character of timber. The stiles and rails are composed of water-resistant polymer which is bonded to the skin and filled with an insulating core of 100% CFC-free polyurethane.
Glass cleaning should be carried out at regular intervals depending on site location, area, weather and etc. It is essential that all glass be thoroughly washed to eliminate all abrasive and chemical laden dust that can be potent. 
A solvent such as white spirit and professional glass cleaner may be used to remove any glazing compound, fingers marks or grease.
• Start by spraying clean water to rinse the surface of the glass. This is best done when the glass is in the shade and not being heated by direct sunlight. (Spraying tap water onto hot glass can create visible spots of mineral deposits where it evaporates.) Spray from the top and work back and forth and downwards. This will flush the dirt away from the lean areas and ensure the entire surface is wet. The water flow should remove the bulk of the dirt from the surface.
• Flood the coated surface with spray-on cleaning solution or use a cloth saturated with the solution. Be generous with the amount of solution applied.
• Rub the wetted surface with a clean lint-free towel or cloth and repeat until nearly dry with a second lint-free cloth.
• The use of a squeegee on the coated surface is not recommended. If it is absolutely necessary to use a squeegee then particular care must be taken to prevent any mental parts from contacting the coating or dirt particulars becoming trapped under the blade and being dragged across the surface.
• Rinse liberally with clean "soft" water and wipe again with a lint-free cloth.
• To prevent streaking, stop wiping when the glass is almost dry and there is still a uniform thin film or moisture left on the glass surface. This film will quickly evaporate leaving a clean surface.
• Always use a soft cloth
• Always use only clean water and a mild soap/detergent
• Rinse with a separate clean cloth and clean water
• Protect glass surfaces from render, cement and plaster
• Never use scarpers or blades
• Never use harsh, abrasive powder based or alkaline type cleaners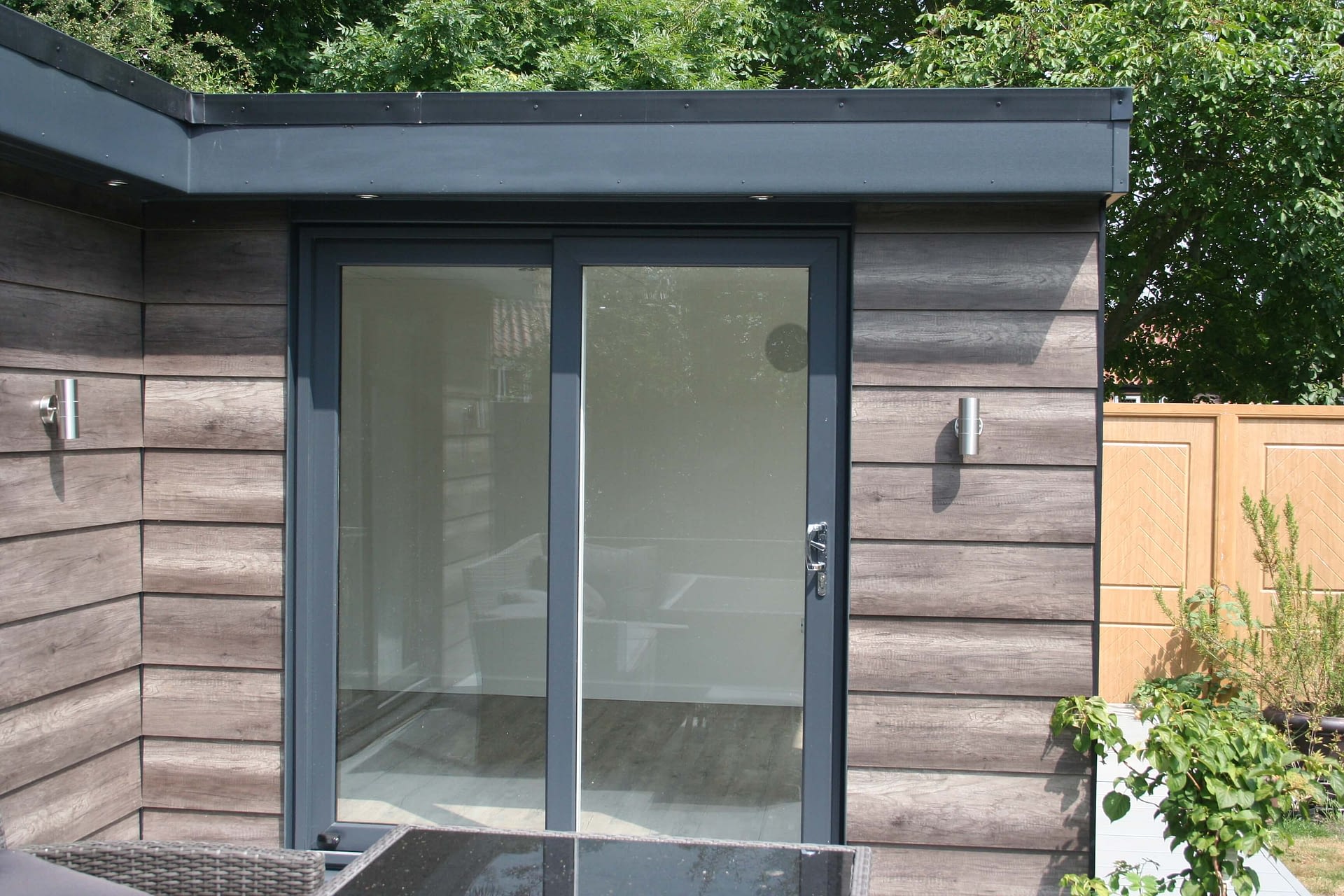 Flat transparent glass, including laminated or toughened (tempered) glass is acceptable if the following are neither obtrusive nor bunched:
• Bubbles or blisters
• Hairlines or blobs
• Fine scratches not more than 25mm long
• Minute embedded particles
Laminated glass may have a few more blemishes due to it being made of several layers.
If you are unsure you can contact us and we will be happy to advise. 
Toughened glass may show visual distortions which are accentuated by reflections in double glazing. Such surface coloration's and patterns do not indicate a change in physical performance.
Low emissivity coating may produce transient visual effects. In oblique lighting the coating may look like a transparent film. When light coloured objects such as net curtains are placed close to glazing they will appear slightly darker.
Patterned glass manufacturing process is different. Imperfections such as seeds and bubbles are deemed acceptable.
This occurs in certain light conditions. It is caused by multiple surface reflections in double glazing which may vary from pane to pane.
Small transitory rainbow effects are sometimes produced by the glass deflecting light. Their appearance is due to high quality flat glass sheets being placed parallel to each other. This is an optical phenomenon.
Flat transparent glass, including laminated or toughened (tempered) glass is acceptable if the following are neither obtrusive nor bunched:
• Bubbles or blisters
• Hairlines or blobs
• Fine scratches not more than 25mm long
• Minute embedded particles
Both panes of the sealed units should be viewed at right angles to the glass from the room side, standing a distance of no less than 2 metres away; but for toughened, laminated or coated glasses stand no less than 3 metres away. You must look through the glass, not directly at it. Do so in natural daylight and not in direct sunlight. The area to be viewed is the normal vision area with the exception of a 50mm band around the perimeter of the unit.
Glass by its nature can break if enough force is used. Abide by the following guideline for handling glass:
• Gloves, wrist guards and safety goggles should always be worn when handling glass.
• Extra personnel or lifting equipment should be on hand of lifting larger units.
• Glass should not be rested on its corners
• Areas where glass is being lifted to and from must be obstacle free.
• Any broken glass should be disposed of in a safe and responsible manner.
The principal cause of condensation on glass on the inside of a building is a high internal humidity level coupled with a low outside temperature which cools the inside surface to below the dew point. Bathrooms, kitchen and other areas when humidity levels are high are particularly susceptible to this problem.
In order to control this form of condensation, condensation should be given to improving the heating and ventilation in these areas. However, another way to reduce the problem is to use high performance windows containing an enhanced thermally insulation glass.
Condensation forms on the outdoor surface of glass when its temperature drops below the outdoor dew point temperature. External condensation only occurs in certain climatic conditions with high humidity levels and/or particularly cold weather. It is possible that, external condensation will appear on some windows but not on others. This is due to localised atmospheric conditions such as shelter from nearby trees or buildings, variable air currents and wind speeds and varying levels of nearby vegetation.
Insulating units containing an energy efficient, low-emissivity glass have enhanced thermal insulation properties thanks to high performance transparent coating that reflects heat back into the room. As a results the outer pane of glass does not get warmed by heat escaping from inside the building through the glass and remains cooler in comparison to less thermally efficient windows.