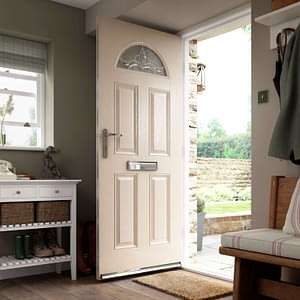 Use Our Composite Door Designer To Design Your Perfect Door.
Our composite door designer is easy to use and will create the perfect door for you. Play around with colours, styles and glass types. Also the colour of accessories until you find the door right for you. Finally once you have completed your door you can send it to us. Follow each step and there is a contact form at the end. As a result it will send it to us and we will give you a quote.
If you have any problems please feel free to contact us and we would be more than happy to help. Alternatively you can view our composite door brochure. In conclusion we hope you enjoy our composite door designer!
Remember to check out our social media pages for updates and advice on our products!