Quality Windows, Doors, Bi-Fold Doors and Conservatories to the Trade, DIY and Commercial
Highseal Manufacturing Company
Important Notice
COVID-19:
We advise that customers contact us through telephone and email. Customers are now allowed into the factory if wearing a face mask and sanitiser before entering. Collections to be arranged with the office first. Please ring 1 hour prior to delivery.
Payments will only be accepted through card or online. Card payments can be made over the phone and bank details can be given when requested. 
Highseal is a PVC and Aluminium manufacturer located in North Lincolnshire, but the distribution range covers the UK, including the remotest parts of Scotland; which has helped build successful and long-lasting trading relationships with some of the country's most well-known building merchants.
"We strive to exceed our clients' expectations, providing a quality driven, professional service.  We will endeavour never to make promises we cannot keep."



Highseal is a PVC and Aluminium manufacturer. They are a family run independent manufacturing facility based in Scunthorpe, North Lincolnshire, which provides a comprehensive range of PVC-u and aluminium windows, doors, conservatories, roofing structures and other home improvement products to the trade and domestic markets. 
Established in 2012 by Neil and Sue Donaldson the business has grown year-on-year and now has an increasing number of associate traders, installers and blue-chip clients nationally. 
Committed to quality excellence and operate under both the CE Marking and BSI Kitemark (BS 7412) accreditation. This has been accredited for the PVC and aluminium manufacturer lines.
Which means the products also meet the new Approved Document Q requirements.  Highseal remains focused on the clients' needs, whether they are standard or bespoke designs, and continually strive to deliver a friendly but professional service. Sustainability is also important so investment in the development of the products is essential to ensure alignment with current regulations and energy efficiency technologies. 
Specialise in any RAL colour and shape
Why Highseal Manufacturing
Over 30 year's experience of supplying to the trade.
Firstly we forge great working relationships with our networkers and trade associates that are mutually beneficial.
Also we want to help your business grow and increase your portfolio with a great product brand.
Finally we want to share best practice and create seamless links amongst installers and clients across the UK.
Our Shared Values
INTEGRITY - to be friendly, fair and honest, upholding fair and responsible business practices
LOYALTY - to our clients, colleagues and the company
QUALITY - to maintain a high standard of quality throughout our business processes
ACCOUNTABILITY - to ensure everyone takes responsibility for their own work and behaviour
RESPONSIBILITY - to ensure minimal impact on the environment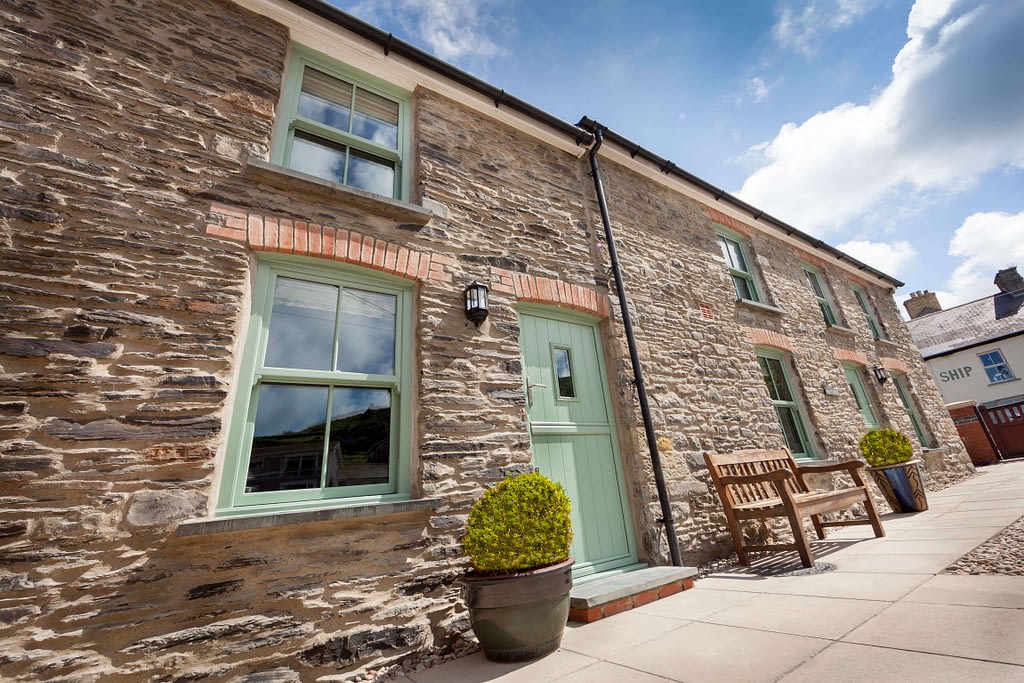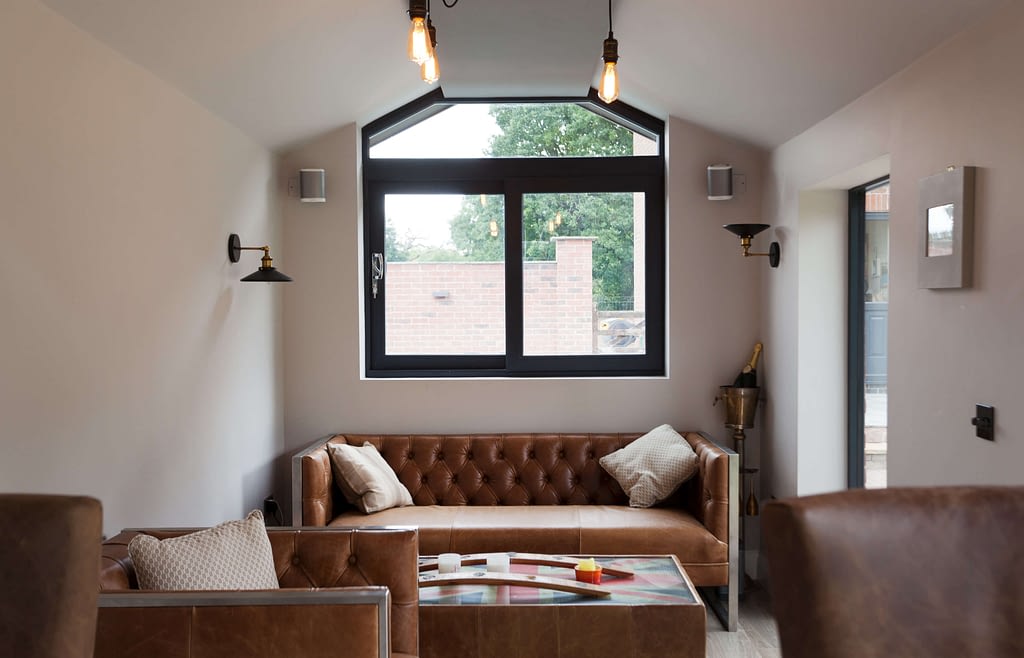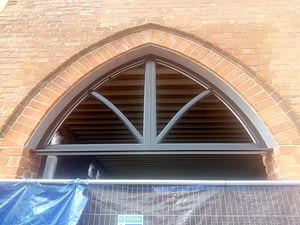 Commercial, New Build and Refurbishment
Committed to excellence and quality, being one of the first double glazing manufacturers to be accredited with full Document Q, BSI and CE marking, on our PVC-u and aluminum windows and doors.
This has given us welcome commercial opportunities, both direct with major house builders but also via our network of builders merchants that we work very closely with. Send us your architects drawings and we will cost up, your plans or your dreams and aspirations – if we can't do it, it probably can't be done! We will also introduce you to the merchant network to help with the whole project, saving time, money and bringing expertise.
• Commercial projects – factories, schools, glazed roofing, conversions and domestic applications.
• New build homes – self builders and major house builders, spec builders and extensions.
• Solid roofing existing conservatories with Sentinel roofs.
• Big aluminium doors, bi-folding doors, large glass frames and curtain walling for gable frames – if it is a bit different it needs the Highseal team on it!
All our site visits, managed projects, advice and support in your requirements are free to quote.
Let us help you on your project, take the hassle out of regulations, u-vales and terminology.
Highseal – here to help.
Why Highseal Manufacturing - Kind words from our lovely clients
"I have been purchasing windows, doors, conservatories and other building improvement products from Highseal for approximately 15 years. In that time we have established a strong and friendly working relationship that provides benefits both ways.
The staff are particularly helpful and continually go the extra mile to accommodate my business needs.
I can rely on Highseal to provide good quality products that are value for money; this allows me to pass on those benefits to my clients.
I am supportive of their investment into new products and look forward to working with their new venture Cre8a.
Their range of new and exciting products will undoubtedly appeal to my clients."
"Great Quality manufactured windows to high standards, can't beat them"
A massive thank you to you and your team for everything you have done for us. Much appreciated. 
Gary
We like the products, communication, prompt fitting and price. Price and quality of the products is the main reason we return customs to Highseal. We also prefer to use a local company. 
MFM
"I would highly recommend Highseal because of the quality products and friendly service they provide. Stand out member of staff to me is Geoff, he cant do enough for the trade customers."
Simon Blakemore
Highseal are always looking to source new Trade Partnerships and to tender for New Build contracts. Competitive prices for quality products. Also we can provide retail quotes. 
Send your enquiry today to Highseal and we would be happy to advise if we can provide our services to you!